ABOUT US
Chengyi Aluminum
Chengyi Aluminum Industry (Shandong) Co., Ltd. is headquartered in Tianjin and has branches in Shandong and Jiangsu. Currently, the company mainly produces various high-quality aluminum profiles, aluminum tubes, aluminum square tubes, aluminum rods, assembly line aluminum materials, and special-shaped aluminum materials. The main brands include 1060, 1100, 3003, 4032, 5052, 5754, 5083, 6061, 6063, 6082, 6463, 6005, 6005A, 6060, 7075, etc. They are available in stock year-round with complete varieties and fast delivery.
The company integrates production from design, molding, extrusion, processing, and surface treatment, and has 19 extrusion machines with a capacity of 600-7500 tons. And we have modern deep processing technology and advanced surface treatment technology, such as hard oxidation, oxidation coloring, three acid bright silver, sandblasting oxidation, acid sand oxidation, alkali sand oxidation, powder spraying, wire drawing, wood grain transfer printing, etc., in response to the conversion of new and old kinetic energy, with customer demand as the direction, specialized design and processing, to achieve a better combination of mechanics and aesthetics.
Orange Yiren takes "humility, responsibility, innovation, and integrity" as its corporate culture, adheres to its duties, integrates knowledge and action, and strives to make aluminum alloy products better!
Professional manufacturer of aluminum profiles
50000 ㎡ professional warehouse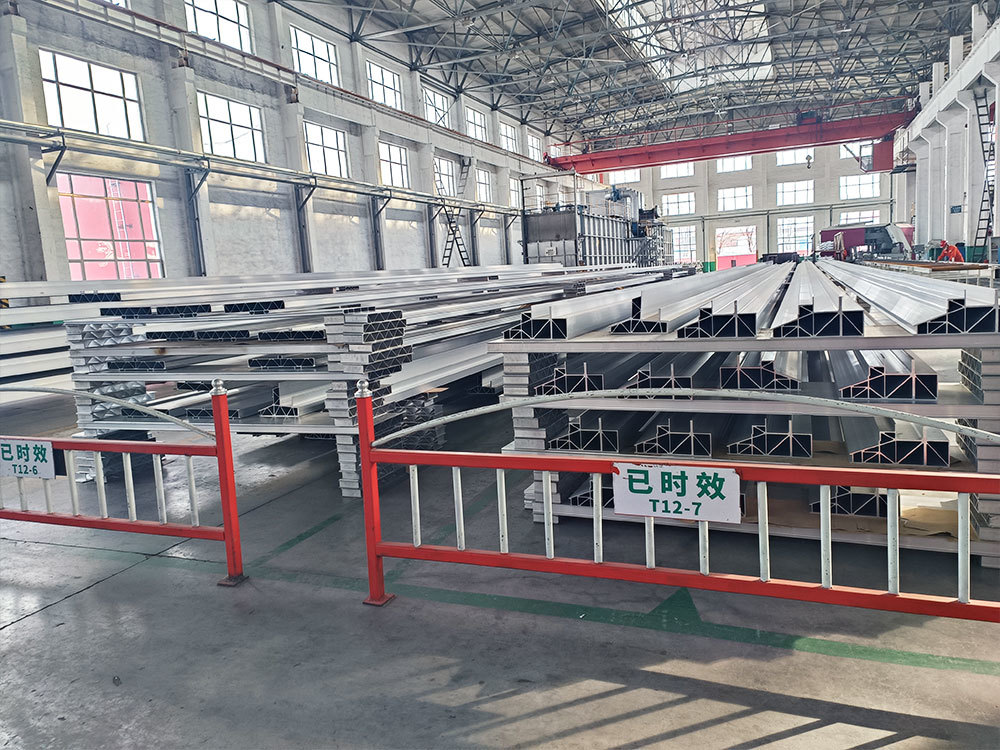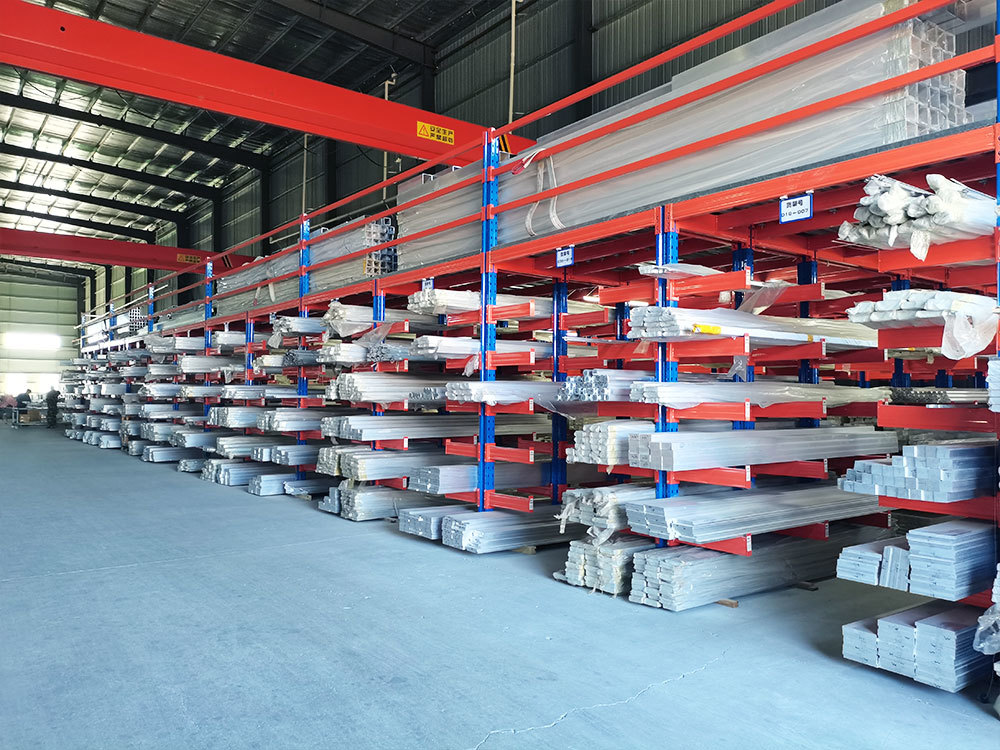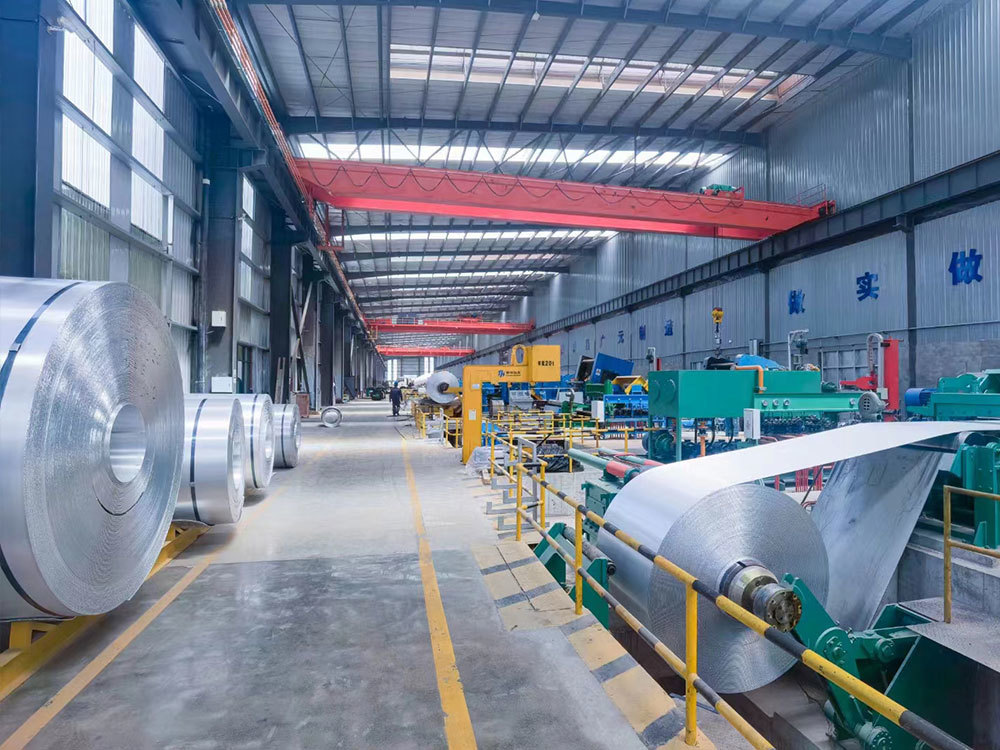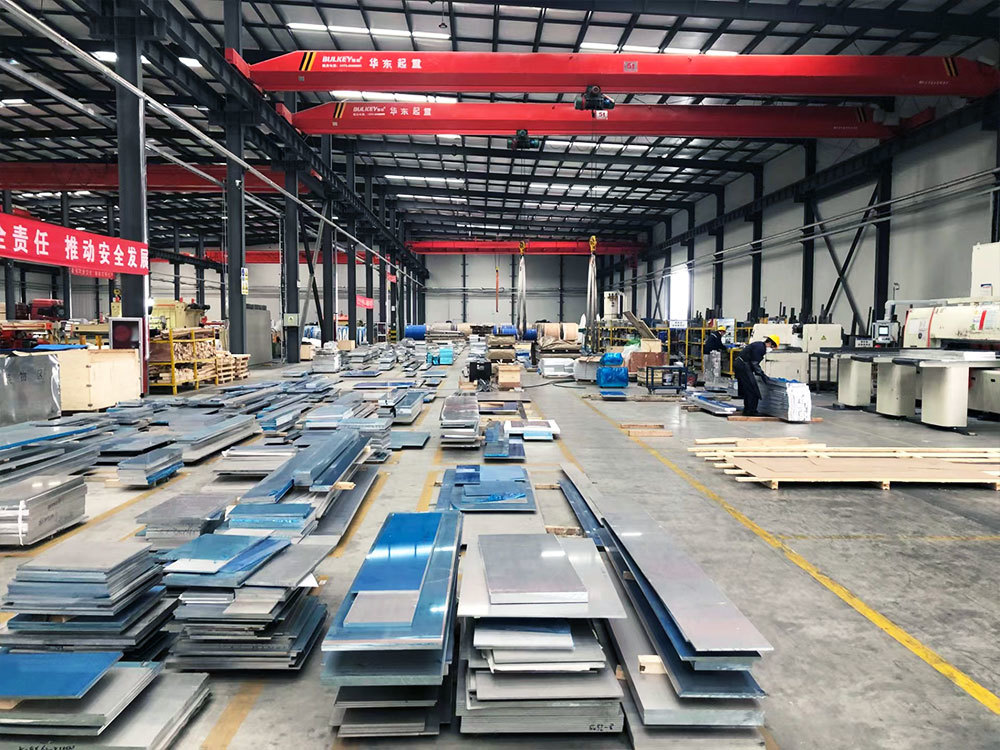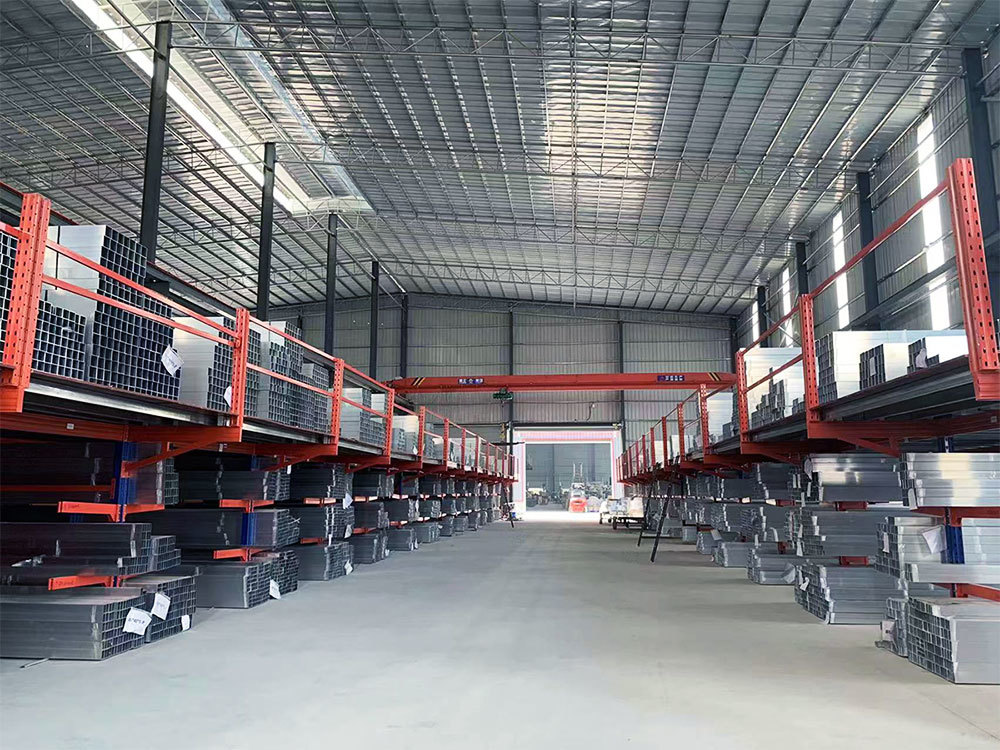 CULTURE
---
Corporate Culture
Humility, responsibility, innovation, integrity, unity of knowledge and action.
Philosophy
Innovate for development, and win the world with integrity.
Corporate Vision
Integrating global high-quality aluminum resources to serve the world's industrial development.
---
Shandong Chengyi Aluminum Industry Co., Ltd
Shandong Chengyi Aluminum Industry Co., Ltd
Chengbei Industrial District, Gaomi City, Shandong Province, China
Chengbei Industrial District, Gaomi City, Shandong Province, China
Manager Deng
Manager Jiao
---
Copyright © 2023 Shandong Chengyi Aluminum Industry Co., Ltd